Transforming Productions
Production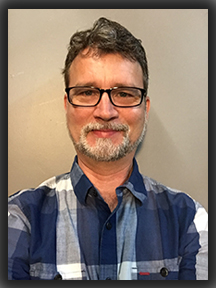 Transforming Productions Owner Larry Rayburn has more than 20 years experience in theatrical and corporate production with over half of that as a Technical Director and Producer. Since 2008 Larry with Transforming Productions has been producing private parties and working as Producer, Designer, Technical Director, Project Manager, and Stage Manager for many public and private events. Major clients have included Broadway Across America, Crestron, San Francisco Board of Tourism, Orlando Ballet, Orlando Philharmonic, and Canavan Scenic & Light among others.

LinkedIn Profile

Call (407) 583-7368 to discuss your event.

Latest projects

Ben Folds and a Piano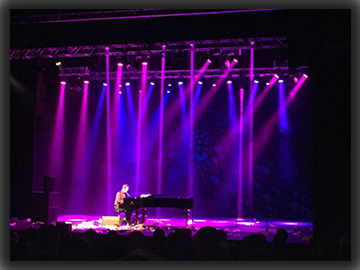 Working with Ben Folds as his Lighting Designer for his recent solo tour with just a piano and a drum kit was a challenging and rewarding experience. There was no touring rig so every day there was a different rig, light board and Master Electrician and three and a half hours to produce a lighting design. I listened to dozens of songs before the tour only to find out that he has over a hundred songs in his repertoire. The set list for the first half came out five minutes before curtain, and the second half was entirely requests. I quickly learned to pick up dynamic clues to figure out the changes, and how and when his songs were going to end.


Jesus Image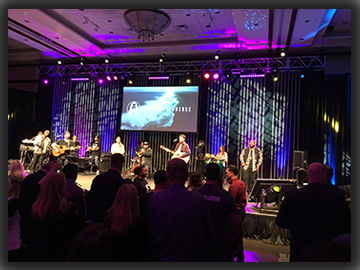 Jesus Image TV, God TV and their amazing group of people asked me to Stage Manage the 2016 conference here in Orlando. They are a charismatic church with a full band, a line up of tremendous speakers including Benny Hinn, and Kenneth Copeland, and 2,000 attendees all day for three days. It was a life changing experience for a lot of people. I was definitely moved closer to my life long ambition to be a positive influence in every aspect of my life and to keep working towards producing thought provoking works of entertainment. What a great way to end the year, and look positively to 2017.




Lo Brico Brothers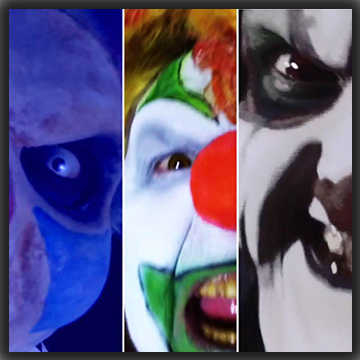 TJ O'Brien asked to do a project to promote O'Brien FX at Dragon Con 2016. We went to I-Bar downtown and shot all four videos in one day. TJ, Jorge, and Tony had two prosthetic artists apply their appliances, and makeup and Tom Laskowski shot everything on a steady cam loaned by Micheal Bernstein. Larry did the site survey, storyboarded the trio's script, directed, and edited all the videos. We released one a week to YouTube before the Con started to create excitement and expectation for their appearance. Check out the finished video Lo Brico Brothers



Cobra Puma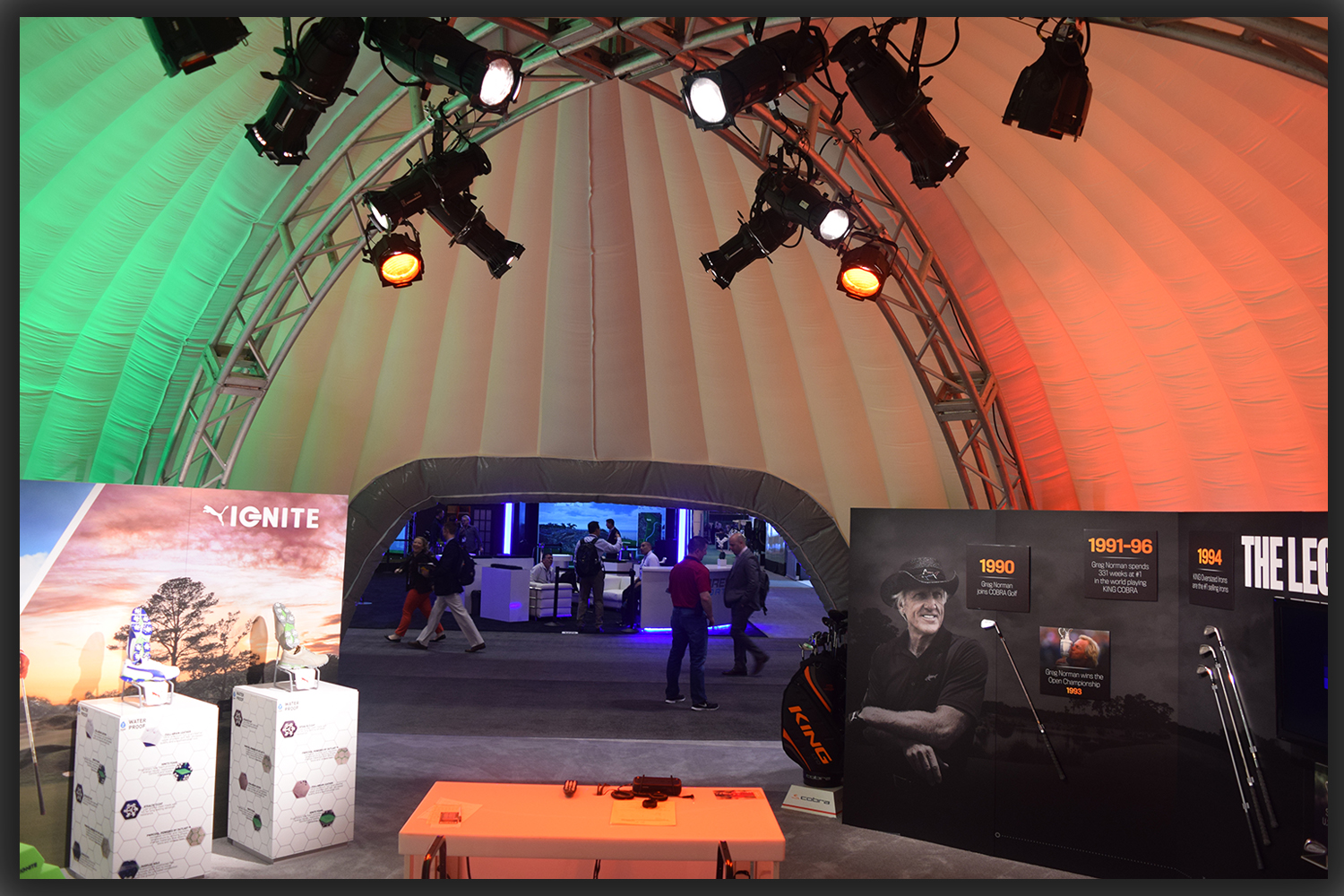 At PGA 2016 Cobra Puma had a unique challenge in one of their display spaces. Mike Canavan of Canavan Scenic and Design came up with a complimentary answer to the lighting hang, and I adjusted the design on site and balanced the load to produce a striking backdrop to their product displays. They added a DJ to the middle of the booth to bring up the energy





Design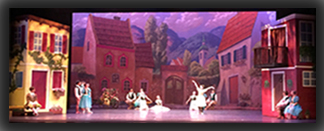 Larry has been designing shows since 2008. From 2010 to 2015 he designed ballets with Robert Hill at Orlando Ballet As the Director of Production. Working with limited budgets and resources to produce visually stunning shows that were mentioned specifically in several Orlando Sentinel Reviews.

Vampires Ball Review

Romeo and Juliet Review

Additionally he has worked with several other corporate and theatrical productions. He has done lighting and scenic design for San Francisco Board of Tourism, Crestron, Orlando Ballet, Orlando Philharmonic, Space Coast Ballet, Horn in the West, and many others.
Rentals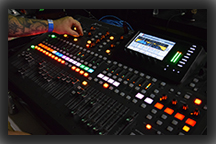 We also have gear for rent. We have a large Apogee system with two AE-15 cabinets each with four 15 inch subs, four AE-5 cabinets, and two AE-2 front fills with amps and processors for over 7000 watts to drive your large event. We also have a Behringer 32/8 digital mixer, mics and monitor system. The whole system comes with an engineer.

We have a variety of lights including LED lighting. Low power and high output. We have a variety of options available from stand alone systems to operator controlled for live and pre-programmed shows.


Talent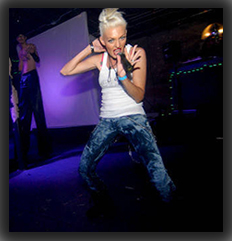 Let us make your event epic. We have scene shops, equipment, costumers, local and National touring acts, live musicians, singers, DJ personalities, stilt walkers, aerial artists, models, body painters, shadow dancers, break dancers, belly dancers, fire spinners, and Fine Arts musicians, singers, and dancers.